CALL TODAY (01) 505 8076 or 086 3712631
---
View our work & testimonials from satisfied clients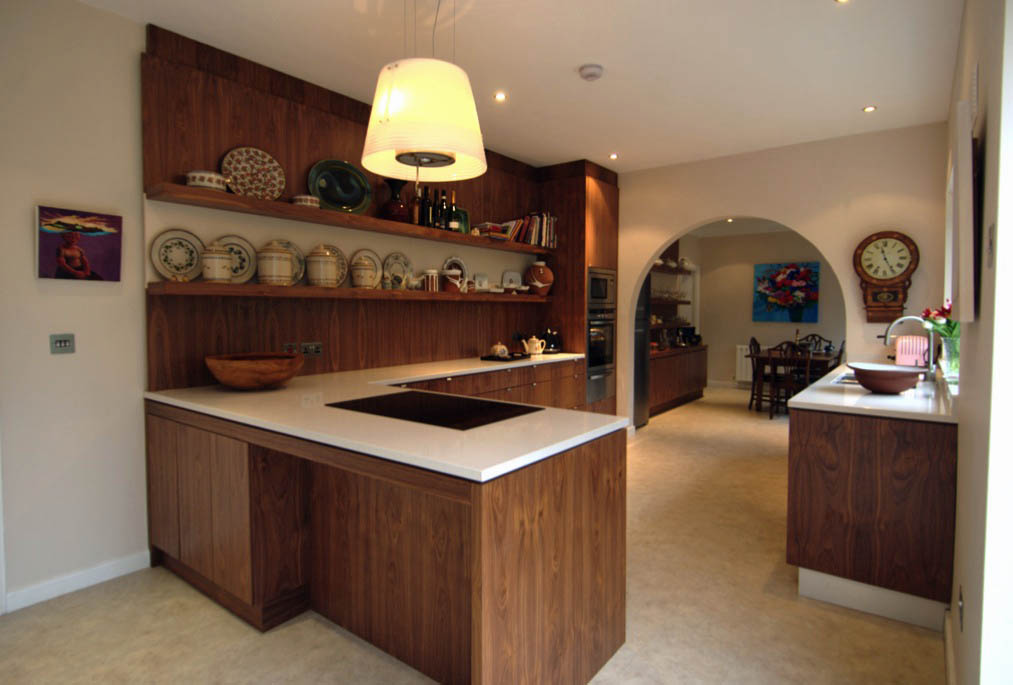 Mary, Lucan
After building once before, we were somewhat reluctant to do it again. Building with Conor and Gay was not only easier than what we expected but also quicker. From our first meeting, to the sub-contractors and up until the Painters put the last coat of paint we experienced no hassle and enjoyed everyone we dealt with. We would HIGHLY recommend building with Conor.
John, Dun Laoghaire
We were very happy with the assistance Conor and Gay gave us in designing our beautiful home. This was our first home building experience and Conor and his team made it enjoyable for us. Conor and Gay made great suggestions and were willing to accommodate our preferences. We highly recommend C&G Wall Construction to anyone looking to build. Thank you!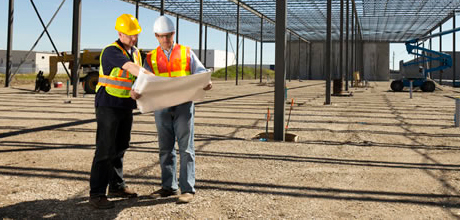 Mick, Celbridge
We were impressed with the overall creativity and craftsmanship that went into the construction of our home. Before building our home we considered several builders in the area. We found that what was standard for C&G Wall would be considered an 'upgrade' for the other builders. Throughout the entire process Conor and Gay Wall and his team met our standards of excellence both in quality and ingenuity. When you build with C&G Wall Construction, you are truly getting a custom home!
Bernard, Dufferin Avenue
We had a pleasant experience during the building process and are very pleased with our home. It was a pleasure working with Conor & Gay. Gay was always very responsive on all issues in the process. Conor and his team did exceptional work in our home which I think is something that separates C&G Wall Construction from other builders. We would highly recommend Conor & Gay!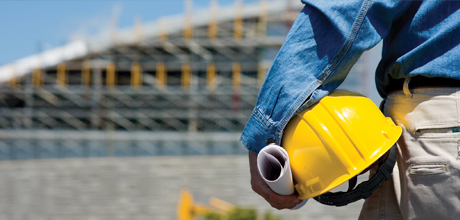 Joan, Artane
Conor worked very hard to make sure our house was exactly what we wanted. From researching new materials to reviewing the floor plans to maximize space. It was the best home building experience I have had and would not hesitate recommending him to anyone looking to build a home.
Clora, Ballsbridge
After last years project I decided to get the lads back again to extend the ground floor and alter the kitchen layout. Again I was delighted with the work and the help I got with the design